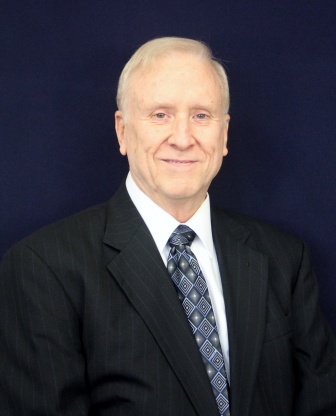 CPA, Senior Manager
Brief info
While many look at balance sheets and see numbers, David Lutz sees people. Each day, his primary goal is to enrich the relationship with his clients, so they view him as a trusted advisor. The importance of deep friendships and personal touch was ingrained in his DNA, growing up in a small town (Wernersville) in eastern Pennsylvania.
David was always good with numbers and studied economics and accounting at Indiana University of Pennsylvania. Today, with more than four decades of public accounting work under his belt, David excels at providing tax and accounting services for individual, corporate, partnership and trust clients. Work on partnerships, and estate and trust planning are among some of the most fulfilling work he completes each year.
Prior to joining Griffing & Company, P.C., the CPA worked in the partnership and private wealth services groups of a large national firm. He says his favorite thing about G&C is its close-knit, family atmosphere where everyone gets along.