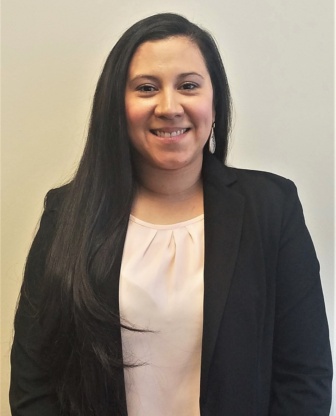 Senior Administrative & Marketing Assistant
Brief info
As one of the first voices you'll hear at Griffing & Company, P.C., Felicia Black prides herself on her ability to forge warm relationships.  Felicia has been greeting clients and connecting them with G&C staff over the phone, and in person, since spring of 2020.  The friendly Administrative Assistant has built a stellar career working at multiple accounting firms, so she understands client's needs and how best to efficiently provide results.  Whether scheduling meetings with our tax professionals, researching files, or assisting in IRS payments, Felicia is easy to work with and punctual.
A native of Houston, Felicia holds a Bachelors in Business Administration & Communications from Sam Houston State University.  She and her husband enjoy the outdoors and exercise, when not busy with their three children.
Felicia's favorite task at G&C is meeting clients and establishing relationships that grow deeper across time.  She says the better she knows a client, the better she can identify the best ways to serve them and assist with their accounting needs.