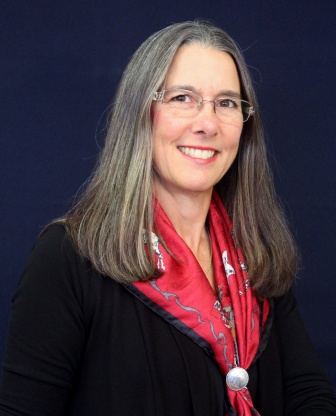 CPA, Manager
Brief info
Gwen Richards likes to joke that she learned bookkeeping "the old-fashioned way". The native Houstonian started crunching numbers in high school for her brother-in-law's petrochemical supply business. Manual entries and paper ledgers have given way to the most advanced technology in the industry, and Gwen has used this technology with dozens of clients at Griffing & Company, P.C.
With over a quarter of a century in the business, Gwen has served many different types of organizations, including manufacturing, service, and non-profit entities. She has also guided companies big and small, revealing small businesses have "some of the most interesting transactions."
The motivated CPA also enjoys working with individuals and helping them understand how their daily transactions incorporate into the preparation of their financial statements. Gwen graduated with a master's degree in Professional Accounting from University of Houston-Clearlake.