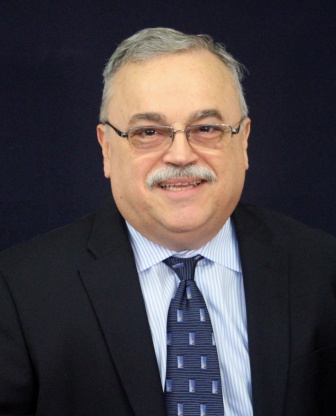 CPA, Tax Director
Brief info
For Hermes Troche, it's all about balance, and the "beauty of being able to explain why A=L+E." This isn't a surprise to those who know the native Puerto Rican originally majored in chemistry before earning a second degree in accounting from the University of Houston. For more than 25 years, he's sought that balance for individuals, corporations, trusts and partnerships, while providing accounting and tax services.
Along the way, Hermes prides himself on understanding the needs of his clients and promoting a sense of respect for their work and Griffing & Company, P.C.'s. He believes the best way to help clients is to be proactive. His scientific mind, bilingual skills and warm communication style have been critical assets while working during company mergers, as well as exploring international tax issues for individuals and corporations.
Hermes earned his CPA certification from the State of Texas. He says his favorite thing about working at Griffing & Company, P.C. is the family atmosphere.