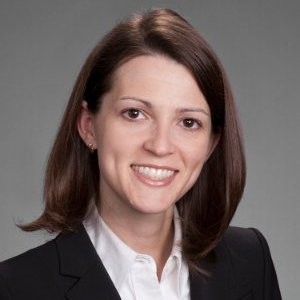 CPA, Senior Manager
Brief info
Kelly's 2021 arrival at Griffing & Company, P.C., is a full-circle moment. The Houston native worked here during her high school and college days, when becoming a Certified Public Accountant was just a dream. She's now logged more than a decade's experience with one of the Big 4 firms: Deloitte Tax, LLP.
Kelly rose through the ranks specializing in preparation and review of partnership and individual tax compliance, to become a Tax Senior Manager. Her attention to detail and ability to multi-task is unrivaled. After grinding away for domestic and international clients operating in real estate, natural gas industry, investment partnerships and private wealth, she reached a crossroads seeking a healthy work-life balance.
She now thrives on the Griffing Team's ability to provide world-class expertise with a personal touch. The Texas A&M alumni graduated Summa Cum Laude and holds a Master's of Science in Accounting. She is married and has two children.