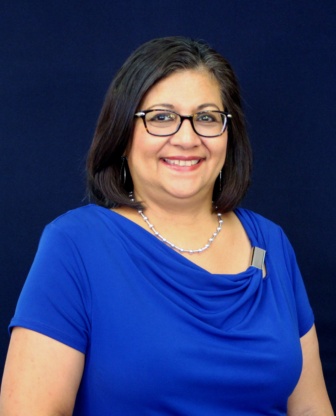 Office Manager
Brief info
Few things transpire at the office that Sally Nieto doesn't already know about - and that includes the needs and priorities of our clients. The office manager is a master at recognizing what is mandated to make sure all of our team members are prepared to meet project requirements and impending deadlines. Even more importantly, she creates an intimate bond with all who cross her path. Sally is the heart of Griffing & Company, P.C.
Sally's guided office operations for more than 20 years. Her commitment to each employee and their work is paramount to all of her duties. Drawing upon years of experience in the medical profession, analytical instrumentation and semi-conductor industry, she's pressed her fingerprints onto all in-house processes, from the company website and community newsletters, to data input and filing systems.
The Richmond Texas native graduated from Wharton Junior College. Sally's communication and customer service skills would work well in the tax industry, and her acumen at identifying efficient methods and modes help all around her. But it's her quick smile, whit and engaging personality that make time spent in the office, memorable.