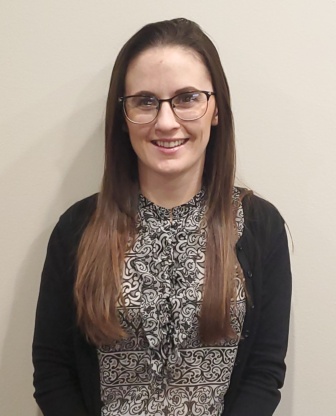 Administrative Assistant
Brief info
Griffing & Company is delighted to have this talented, meticulous, and well-rounded individual join our team. Sarah Kirby has substantial employment experience in the trenches across a number of industries. She's worked within the construction, consulting, IP law, and energy sectors, picking up valuable skills for both in-house and out-of-office use. This makes her ideal for our clients, as she understands the nuances of so many different personal and professional financial needs and services. Oh, and did we mention she's a Notary?
A native of Katy, TX, Sarah graduated from Texas A&M University with a B.S. in Psychology and a minor in Women's Studies. She frequently applies her coordination and organization skills not only to her professional life, but to the community as well. The Houston Livestock Show & Rodeo has been a long-time favorite non-profit, where she served on the Transportation Committee. She also volunteers her time helping local artists and performers.
When she finally slows down, Sarah likes to unwind with a canvas and paintbrush or setup camp with her friends in the woods.