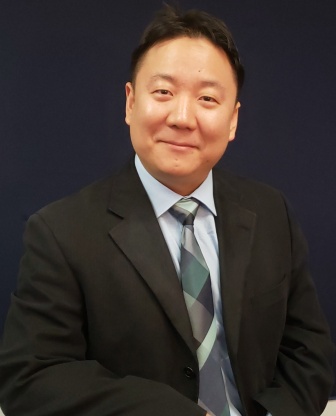 CPA, Manager
Brief info
When the big decisions of taxes and money management arise, it helps to have the insight of someone who has worked on both sides of the fence. Young Choi may be a rising CPA at Griffing & Company, P.C., but he's also worked with IRS officials, to revise their Internal Revenue Manual and make it more taxpayer friendly.
Young's mind is always spinning. Prior to joining G&C in 2019, he handled 10-20 million-dollar cases spread across 150 clients. The senior CPA enjoys helping people find confidence in their business and life with a fresh-start, after overcoming tough times. Young is also a certified Quickbooks ProAdvisor.
One of his favorite things at the firm is the Friday team breakfasts, when we gather for a brief respite to enjoy each other's company.